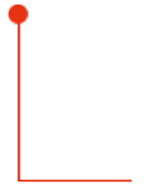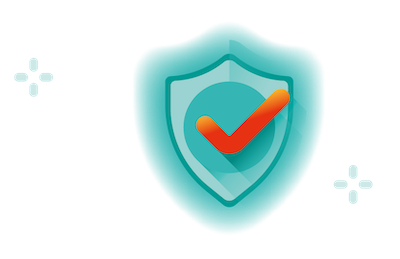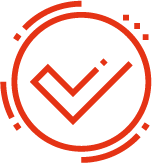 Quality ingredients
Nasafytol® contains plant extracts with unique qualities and origins controlled by experts at the Tilman® Laboratory. The plant extracts are carefully selected and analysed before and after the products are produced. Moreover, the production of dietary supplements by the Tilman® laboratory is subject to the rigorous standards of the pharmaceutical and food sectors.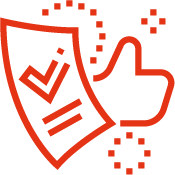 Optimised shape​
Adopting healthy eating habits contributes to your health in many ways. Among other things, it helps support your immune system.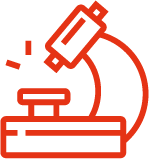 Supported by research Nasafytol® is supported by research. There are numerous scientific publications on the favourable effects of Nasafytol® ingredients.
Belgian
Nasafytol
®
is a Belgian product developed by the Tilman
®
laboratory.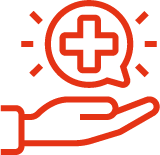 Widely and easily available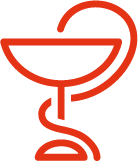 Nasafytol® is available in pharmacies and chemists, where professionals can advise and guide you in your choices.